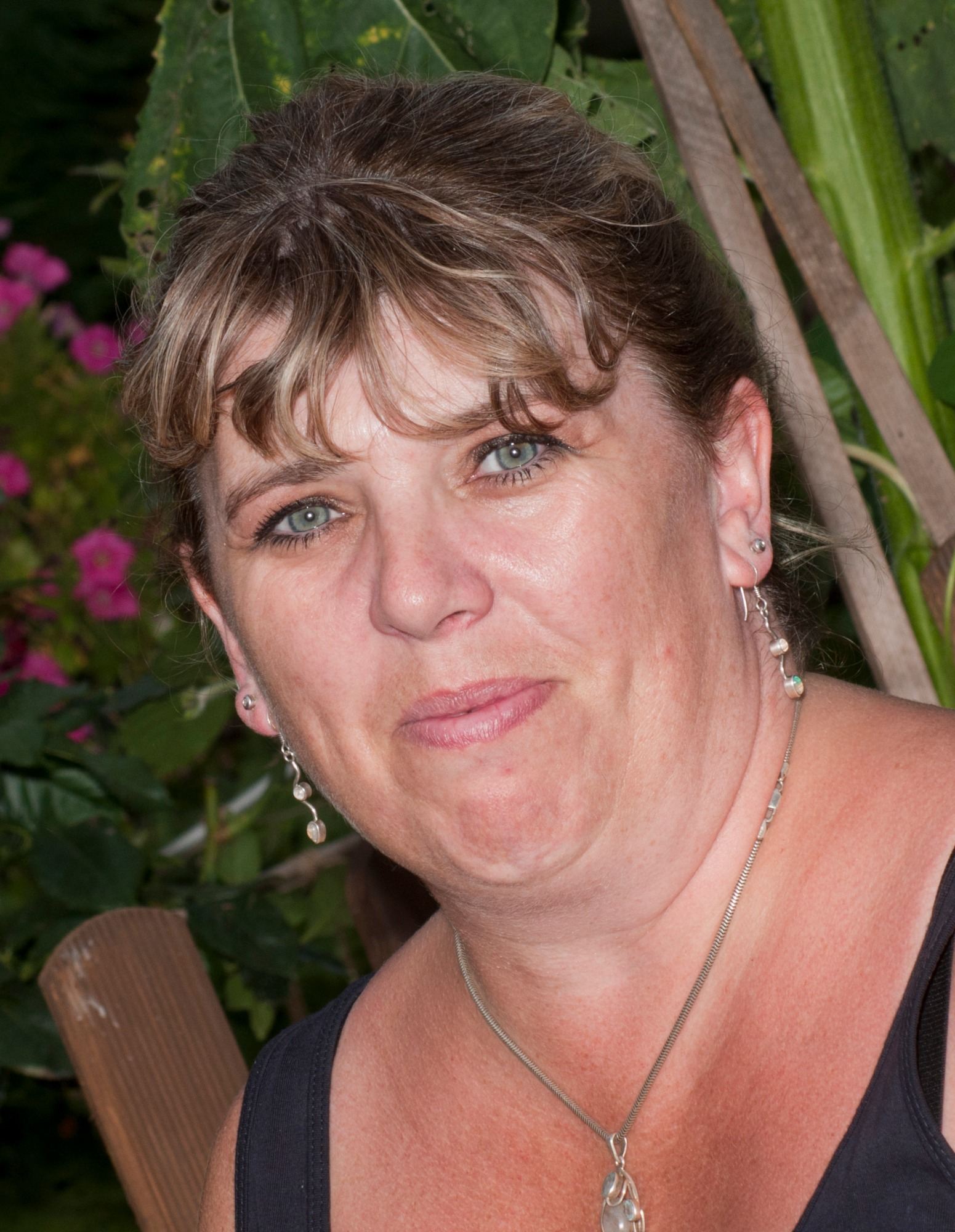 My name is Amanda Thomas and I offer counselling to Adults and young people (age 10+). I have been a counsellor now for over ten years. I have worked in various settings which has given me a huge amount of knowledge and experience. I enjoy my work emensly and have learnt so much from the various clients that I have seen over the years. Sometimes there can be tears or anger, but also laughter too. I always endeavour to be the best counsellor I can and this includes attending regular training, supervisions and being curious about all things mental health.
As well as working face to face, I can also offer telephone counselling to Adults. Although some people prefer a face to face session, for some it offers flexibility. Online and telephone counselling can be as affective as face to face, but it does not suit everyone.
I believe that you have the ability to make positive changes in your life, and that you can develop a clearer understanding of your difficulties and how to overcome them if you are shown empathy, compassion and a non-judgemental approach. This is the foundation of my approach as a counsellor..
I am a Registered member of the British Association of Counsellors and Psychotherapists (BACP) and I abide by their Principles and Ethics. The BACP is a principle body of counselling and psychotherapy and looks to ensure that counsellors are adequately qualified and abide by their Code of Ethics, ensuring a high standard of professional practice. Under BACP guidelines I attend supervision and regular CPD. I have completed my application for accreditation and am now waiting for the result - so fingers crossed!
My Qualifications are;
Advanced Diploma in Integrative Counselling

Cognitive Behavioural Therapy (CBT)

Family Therapy Level 6

Post Qualifying Diploma in Counselling Children and Adolescents

Advanced Diploma in Supervision